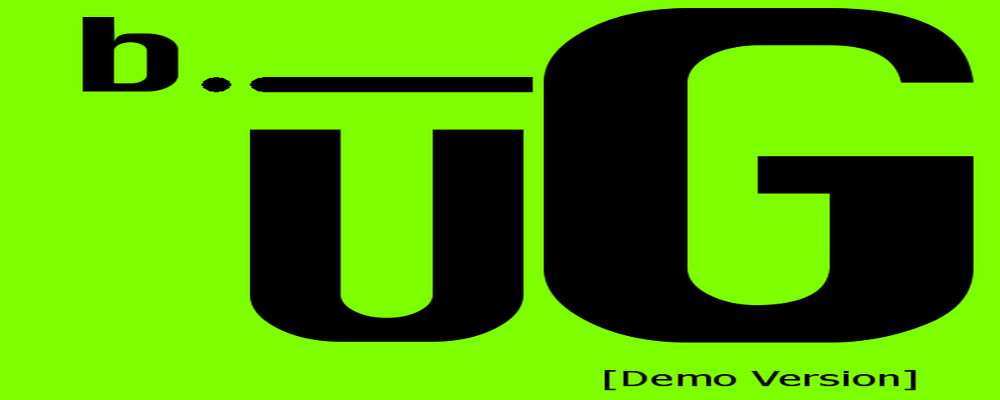 bUG (demo)
Movement = A,S,W,D
1 - 4 selects weapons, as does scroll wheel.
'O' and 'P' keys also cycle through weapons so I would recommend modifying this (and any other controls) at the start up screen.
Press Jump while in the air to quickly drop to the ground.
This is a survival mode I've made to display the controls and pace of gameplay for bUG. The final game will involve going up against huge tanks that will be arrayed in ever-growing numbers of the orb-like turrets.

The finished bUG game will also include two additional weapons and three additional turrets.
Don't stop moving. Ever.
Version 0.2: Now with High Score/BestTime! =)
Version 0.3:
Scroll wheel weapon select
Some minor lighting settings (hopefully makes things sharper)
Platform collision has been made more forgiving
FOV increased as well as mouse sensitivity
Download
Click download now to get access to the following files: